Welcome to Taringa Baptist
Our vision is to be a community that inspires, supports and challenges people to be growing followers of Jesus.
Jesus changed the world by developing 12 people.  Through his investment, they were able to carry the power of the Holy Spirit and subsequently changed the city they lived in for the glory of Jesus.  This is our desire too, to see our city transformed by seeing transformation take place in our lives through His presence and His people.
We've only just begun.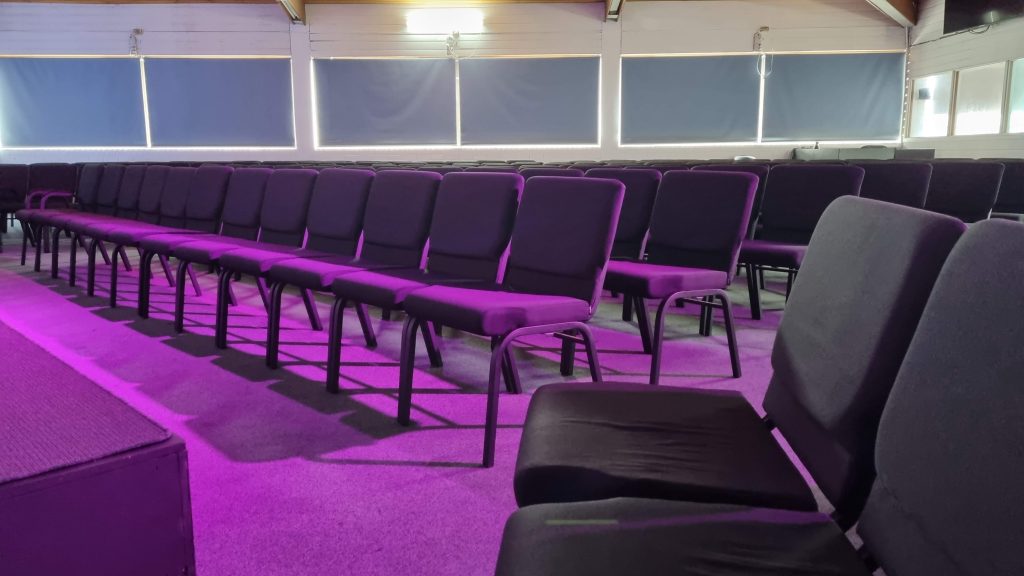 Service times
Our Sunday service time is 9.30 am.
We are a multicultural community that has a heart for worship, God's words and God's presence. We are a diverse community where everyone is welcome. We'd love to connect with you
Welcome home
Welcome to Taringa Baptist, it's great to have you here!
It's no accident that you've found us here today, we pray for you all the time.
Taringa Baptist Church is one of Brisbane's oldest churches, it was established in 1896 and for over a century has seen God provide faithfully for his people. What God began all those years ago is still going strong and we the Taringa of today are seeing God unfold his story in a fresh and exciting way.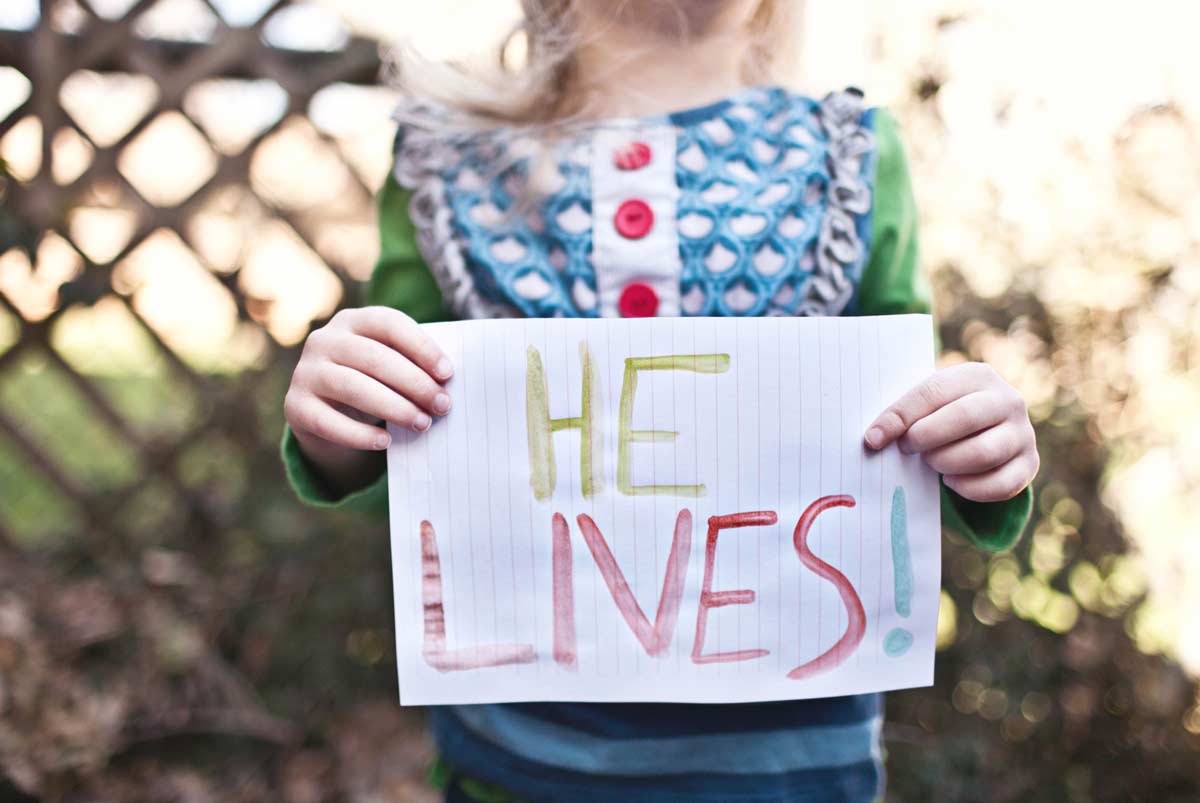 Community
At Taringa, we love community. Come find some great friends in a small development circle
Get involved
Interested in serving. Let us know